Financing Options for Your Dream Home, Addition, or New Home Construction
At Amistad Homes LLC, we understand that financing plays a crucial role in making your dream home a reality. We offer a range of flexible financing options to help you achieve your homeownership goals.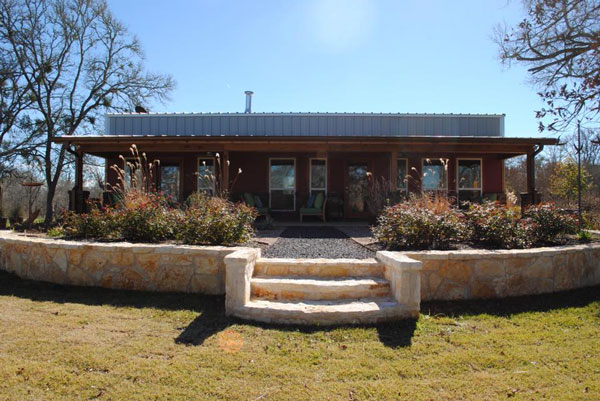 Streamlined Loan Application Process
Applying for financing with Amistad Homes LLC is a breeze. Our dedicated team will guide you through the entire process, making it smooth and hassle-free. We work closely with reputable lenders who specialize in home construction loans, ensuring you receive the best possible terms and rates.
Financing Made Easy for New Home Construction
Competitive interest rates tailored to your specific needs
Various loan programs to choose from, including FHA, VA, and conventional loans
Assistance with navigating down payment requirements
Personalized financing solutions that align with your budget and goals
Expert Guidance Every Step of the Way
Our experienced professionals will walk you through the financing options available, answering any questions you may have. We believe in transparency and will provide you with all the necessary information to make informed decisions.
Contact Us Today
Don't let financing stand in the way of your dream home, metal building, barndominium, or new home construction. Call us at (512) 750-8009 or email us at amistadhomes@gmail.com to schedule a consultation. You can also visit our Facebook page for more information and updates. Let Amistad Homes LLC be your trusted partner in building the home of your dreams.