Discover the Perfect Blend of Rustic Charm and Modern Living with a Barndominium by Amistad Homes LLC
Embrace a unique living experience with our stunning barndominiums. At Amistad Homes LLC, we specialize in creating custom barndominiums that seamlessly combine the rustic appeal of a barn with the comfort and functionality of a modern home. With many years of experience as a family-owned and operated home construction company in Buda, TX and the surrounding areas, we are dedicated to delivering professional, high-quality solutions that exceed your expectations.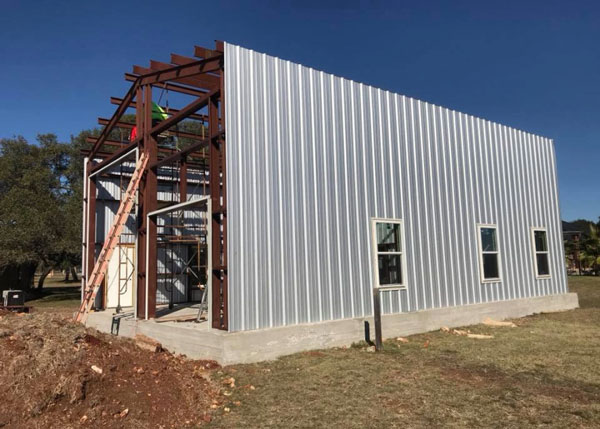 Customize Your Barndominium
Spacious Layouts: Our expert team will work closely with you to design a barndominium that suits your lifestyle. From open-concept living areas to ample storage spaces, we'll ensure your transformed barn-home meets your unique needs.
Modern Amenities: We understand the importance of modern conveniences. We integrate top-of-the-line appliances, energy-efficient features, and smart home technology to enhance your comfort and efficiency.
Personal Touches: Add your personal touch with customizable finishes and fixtures. Whether it's selecting the flooring, countertops, or lighting fixtures, we'll guide you through the process to create a space that truly reflects your style.
Why Choose Amistad Homes LLC for Your Barndominium?
Four decades of experience in home construction
Fully insured and certified professionals
VA-approved home builder
Rustic charm combined with modern comfort
Attention to detail and personalized designs
Contact Us Today and Get Started Your Barndominium Now
Are you ready to make your barndominium dreams a reality? Contact us at (512) 750-8009 or email us at amistadhomes@gmail.com to discuss your project. Our friendly team is here to answer your questions and guide you through the process. For inspiration and updates, don't forget to visit our Facebook page. Let us create a new barn-home space that captures your unique style and offers a one-of-a-kind living experience.