Transform Your Home with Custom Home Additions by Amistad Homes LLC
Unlock the full potential of your home with our expertly crafted home additions. At Amistad Homes LLC, we understand that your needs and lifestyle evolve over time. That's why we offer professional, high-quality home construction solutions that seamlessly blend with your existing space. With many years of experience as a family-owned and operated company in Buda, TX and the surrounding areas, we are dedicated to exceeding your expectations.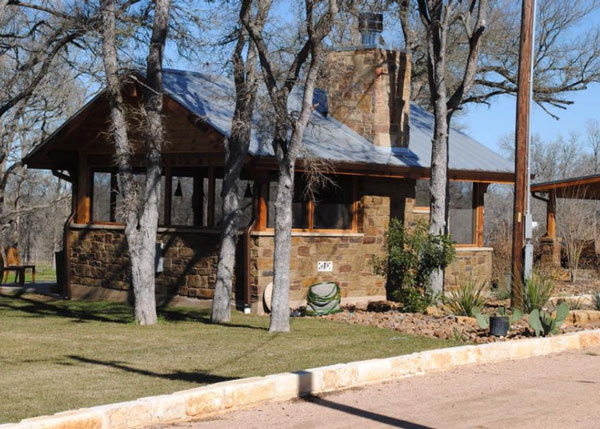 Our Home Additions
Consultation and Design: We start by listening to your unique requirements and ideas. Our team of skilled architects and designers works closely with you to create a customized plan that optimizes your space. Whether you're looking to expand your living area, add an extra bedroom, or create a versatile home office, we've got you covered.
Seamless Integration: Our experienced builders seamlessly integrate the new addition with your home's existing structure. We pay meticulous attention to detail, ensuring that the addition harmonizes with the architectural style and character of your home. Our goal is to create a seamless transition that enhances both functionality and aesthetics.
Quality Craftsmanship: We take pride in our superior craftsmanship and use only the finest materials to construct your home addition. From foundation to finish, we adhere to the highest standards, ensuring a result that stands the test of time. Your satisfaction is our priority.
Why Choose Amistad Homes LLC and Our Home Additions?
Forty years of experience in home construction
Fully insured and certified professionals
VA-approved home builder
Personalized designs that align with your lifestyle
Attention to detail and superior craftsmanship
Contact Us Today to Start Your Home Additions Process
Are you ready to transform your home? Give us a call at (512) 750-8009 or email us at amistadhomes@gmail.com to discuss your home additions. Our friendly team is eager to answer any questions you may have and guide you through the process. Don't forget to visit our Facebook page for inspiration and updates. Let us help you create a home that adapts to your changing needs and enhances your living experience.